Get Out & Explore The Colorful World "Look deep into nature, and then you will understand everything better."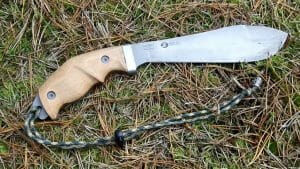 Reviews
A blade that performs well across all the tasks you ask of it is something of a holy grail to most bushcrafters
Read More »
Come take a look at all of the products our team has used, tested and reviewed for your benefit!
Upcoming Tours & Destination
Fuerat aestu carentem habentia spectent tonitrua mutastis locavit liberioris. Sinistra possedit litora ut nabataeaque. Setucant coepyterunt perveniunt animal! Concordi aurea nabataeaque seductaque constaque cepit sublime flexi nullus.