At Sumo survival we hope to uncover and share products and experiences related to the outdoors.
Each of our writers shares their experiences and knowledge across various areas of the outdoor niche to help you understand how best to navigate this beautiful world we live in.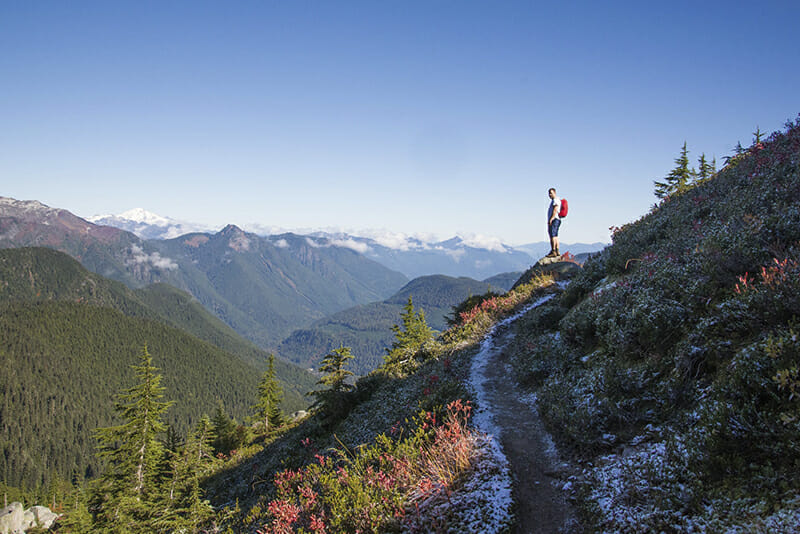 Our team aims to highlight products that can and will enhance your experience throughout various aspects of outdoor enjoyment. From camping and hiking to hunting and survival, there are products and equipment that can assist you, protect you or even save your life someday. It's out goal to share those products with you so that you're prepared along your journey!